Create Amazing Traveling and schooling abroad experience
Preparing YOUTHS For Successful FUTURE
About Ritzmak Consulting
RITZ-MAK INTERNATIONAL is a client-centric consulting agency that does well in quality value-adding services, we are made up of seasoned, specialized and experienced consultants who are willing to inform you of the tactics you need to keep in mind
We offer advisory services to intending students who are willing to study abroad or process their admissions, vital knowledge and understanding of abroad educational systems, educational empowerment, visa processing, training, and appropriate information on the federal skilled worker program as well as visiting visas
Our Visa related services
At Ritzmak, we give you an amazing Traveling and schooling abroad experience
Lets us help you achieve that dream of traveling abroad, whether you want to get admission into any university abroad, you want a visiting visa or permanent relocation, we can help you
Canada
USA
UK
AUSTRALIA
GERMANY
CYPRUS
DUBAI
TURKEY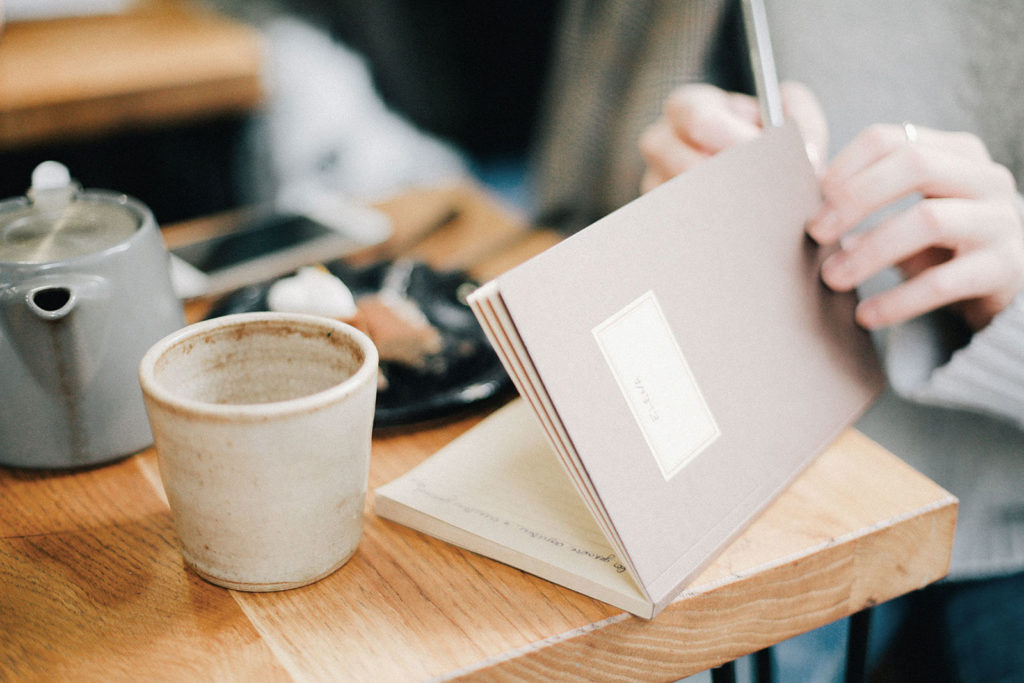 NORTH AMERICAN COUNTRIES
WE PROVIDE QUALITY AND AFFORDABLE SCHOOL SERVICES SUCH AS:
Admission Processing and Placement
Educational counseling
Accommodation services
Career Counselling
School visits and Seminars
ILETS Registration and Preparation
Profiling and University Selection
Application Assistance
Your dream of traveling or schooling abroad is very possible with Ritzmak
Our commitment to professional excellence ensures that our clients receive the highest quality service. We aspire to provide flawless execution and delivery of our products and services to make your dream a reality..
Lets make your dream of schooling abroad in a good university a reality…..
Looking for options for processing admissions and studying abroad in Nigeria? RITZ-MAK INTERNATIONAL is an overseas educational consultant for processing admission and study abroad. We deliver you customized plans, based on your educational background, financial conditions, and courses you want to pursue, and colleges or country you are looking forward to getting admitted to we also have the lists of countries that can easily be relocated to study.
We guide students in helping them choose institutions of interest, we provide academic, personal, and therapeutic support for a broad array of students.
Testimonials
Real people.
Real transformation
We have helped so many young Africans get admission abroad, read what few of them have to say.